N & E
Napoleon & Empire
Battle of Somosierra
Date and place
November 30th, 1808 at Somosierra canyon, in the Sierra Guadarrama, north of Madrid, Spain.
Involved forces
French army (45,000 men), including Polish cavalry from the Duchy of Warsaw, under Emperor Napoleon the First.
Spanish army (13,000 men) under General Benito de San Juan.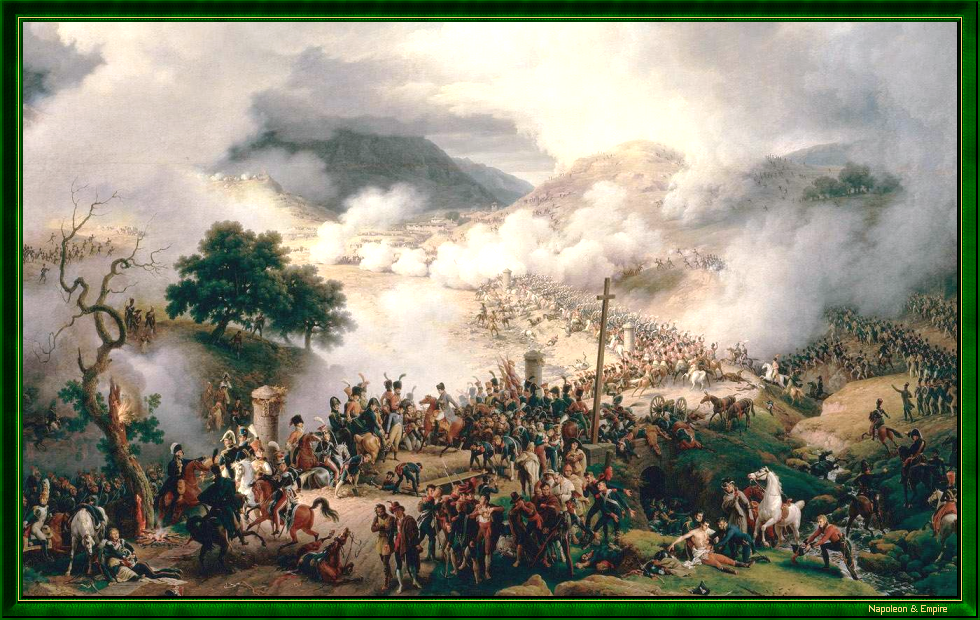 * * *
Mobile version of the site.